Posted by Michael James on December 31st, 2012 in General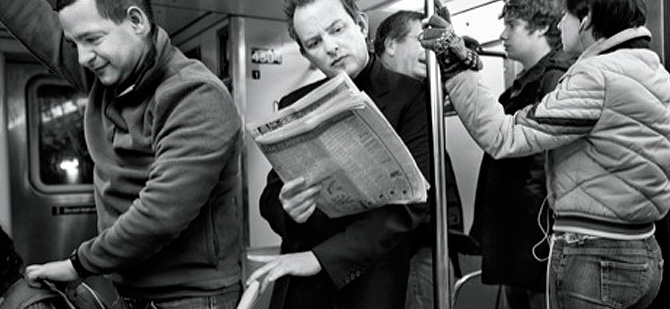 theory11 artist and honest pickpocket Apollo Robbins (The Gentleman Thief) is featured in this week's issue of The New Yorker!
Writer Adam Green shares Apollo's life story – and explains how Apollo's mastery of misdirection has defined him as a legend. Apollo has worked with neuroscientists, psychiatrists, and the Department of Defense.
Read the in-depth story of Apollo's journey and learn how he earned his reputation as the best – and most honest – thief alive. Read the story on The New Yorker.
A fun, quirky, and colorful new deck! Animal Kingdoms are now available!
This bold deck of playing cards is FULLY customized, featuring hand drawn art from Hatch Studios. We've teamed up with the leading organization in wildlife conservation and endangered species, World Wildlife Fund, to promote conservation and sustainability.
For every Animal Kingdom deck purchased, theory11 will donate $1 to the World Wildlife Fund to help endangered species, forest conservation, and much more.
Animal Kingdom features custom box, backs, pips, courts, tuck interior, and sticker seal. We made sure to include ultra thin borders on the back design – in fact, they're the THINNEST borders we've ever printed! Every court card features a different animal – each unique in character and hand drawn.
Whether you love cards or simply want to help preserve the planet,  Animal Kingdom is for you.
Posted by Michael James on December 24th, 2012 in General
Now available: Animal Kingdom and Artisan uncut sheets!
Rare, authentic uncut sheets – straight off of the press at USPCC. Suitable for framing or mounting on your wall, they are rare and should be taken care of with lots of love.
Sold elsewhere for $150+, these are extremely rare items pulled off of the production line before the decks were cut. They are NOT photocopies, re-prints, or duplicates – these are the real deal! And at $29.95 – they're a steal.
Pick up both for your wall! Buy Artisan Uncut Sheet. Buy Animal Kingdom Uncut Sheet.