Apollo Robbins in Focus
Posted by Jonathan Bayme on 25 September 2013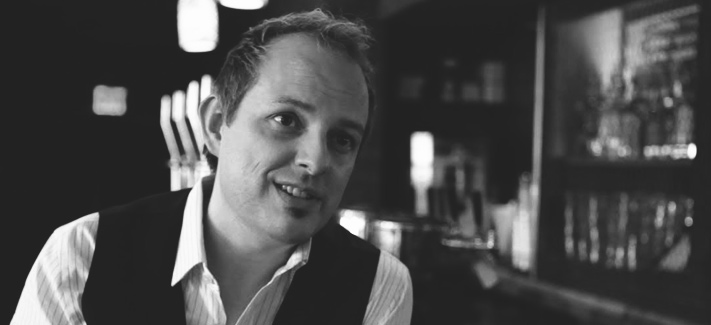 World renowned pickpocket, Apollo Robbins, is consulting for upcoming Warner Bros. Pictures feature film "Focus" starring Will Smith and Margot Robbie.
Apollo will be creating original effects for the film and teaching sleight of hand skills to the actors.
According to producer Denise Di Novi, "Apollo has been a tremendous resource both technically and creatively during this process. He designed and choreographed sleight-of-hand moves that have never been seen before on film."
Apollo (dubbed The Gentleman Thief) has been involved in many television projects, including Brain Games, The Real Hustle, and Leverage. Check out the film synopsis here and stay tuned for more details about "Focus" as they're released.