Apollo Robbins in The New Yorker
Posted by Jonathan Bayme on 31 December 2012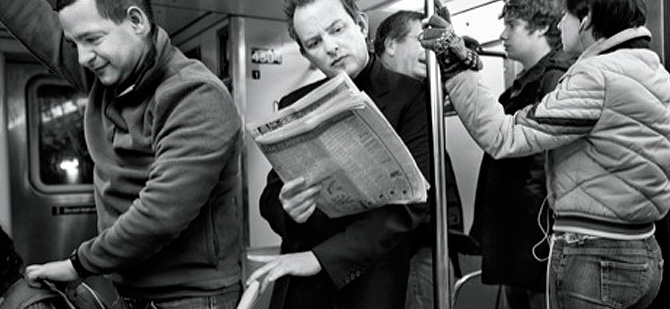 theory11 artist and honest pickpocket Apollo Robbins (The Gentleman Thief) is featured in this week's issue of The New Yorker!
Writer Adam Green shares Apollo's life story - and explains how Apollo's mastery of misdirection has defined him as a legend. Apollo has worked with neuroscientists, psychiatrists, and the Department of Defense.
Read the in-depth story of Apollo's journey and learn how he earned his reputation as the best - and most honest - thief alive. Read the story on The New Yorker.