Black Friday - FOUR New Releases
Posted by Jonathan Bayme on 29 November 2013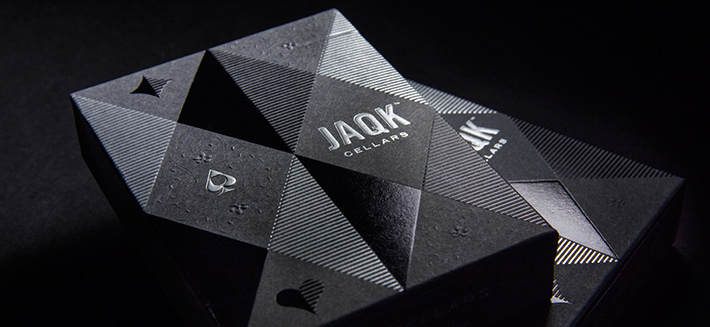 Black JAQK Cellars Playing Cards

JAQK Cellars Black Edition features a gorgeous custom tuck case with imported French paper and metallic black foil. 52 custom faces and 12 stunning, custom court cards. A collector's item. A breathtaking, artistic masterpiece. Back In Black.

A blend of sheer elegance and striking beauty. A timeless object infused with supreme luxury from the Victorian era. After 18 months of discovery, we dug up the perfect recipe. We're proud to announce our newest treasure: Medallions.

You eat the cream inside of an Oreo cookie - and then, so visually, it REFILLS itself! As seen on The Ellen Show with Justin Flom. Overstuft is a utility prop that enables you to do a myriad of magical effects using something the whole world is familiar with - a chocolate cookie!

Once in a while, a miracle hits the market. One that is visual, simple, yet practical. We believe DECOY is one of those effects. theory11 proudly presents Eoin O'Hare's DECOY, the most visual and deceptive diminishing deck ever conceived.