CCC2011 - 1 Week Remaining!
Posted by Jonathan Bayme on 09 April 2011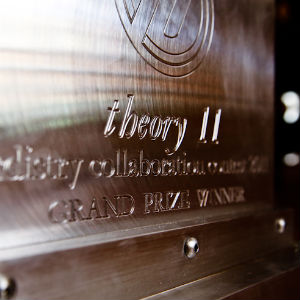 Only one  week remaining between now and the deadline for submissions of the Cardistry Collaboration Contest 2011!
The Cardistry Collaboration Contest started back in 2008. Dozens of cardists from throughout the world aligned and competed in groups of two or more for a Grand Prize and a truly awesome title. The winning video showed everything we were looking for: originality, unique style, and great cinematography.
The winner of '09 offered something we had yet to see - a laid back flourishing video that somehow translated energy, intrigue and punch with a very low-key soundtrack.
We hope the CCC2011 will be even bigger and badder than ever. You only have ONE WEEK left to submit your video! Check out all the rules and details HERE. Good luck!