Chris Mayhew Roundtable Discussion
Posted by Jonathan Bayme on 12 December 2011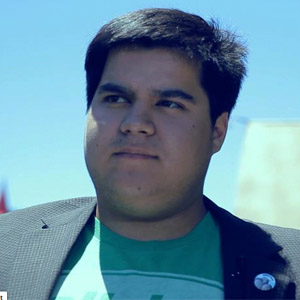 This week we have the unique opportunity to talk with Chris Mayhew - creator of The Hole Thing.
We released The Hole Thing back in December 2010 with great reception - some calling it 'what actual magic would look like'. In this roundtable discussion, Andrei Jikh and Chris discuss The WHOLE Thing, the upcoming follow up project to Mayhew's first release.  Find out what The Whole Thing is all about, details of it's release, and what makes it a must have for anyone who loves using the holes concept.
Listen or download the podcast here. To get a glimpse of the project, check out this video.