Dan White: White Magic on Travel Channel
Posted by Jonathan Bayme on 23 December 2013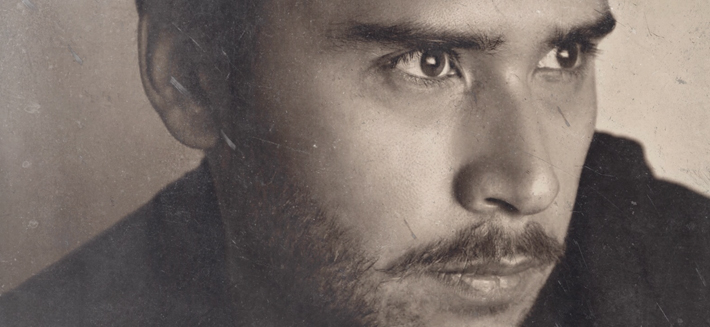 theory11 Artist Dan White will be appearing on an all new TV show, White Magic, on the Travel Channel, airing this Wednesday.
Dan White's newest show, White Magic, will be appearing on the Travel Channel this Wednesday at 9pm. Dan White will be on a mission to wow the unsuspecting public with his riveting and mind-blowing street magic. Each week, Dan will explore a new city and take his tricks to the streets.
Listen to our new exclusive podcast with Dan, talking about his new show.