Exposé - Cardistry!
Posted by Jonathan Bayme on 09 January 2012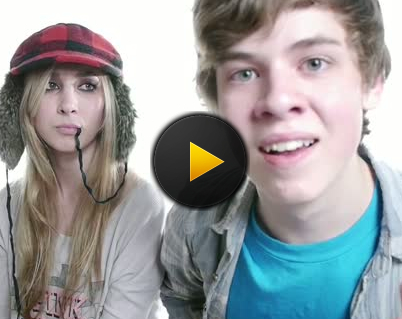 This week, Zach and Christen decided to switch it up and review Cardistry-related downloads. Three tutorials are covered in one episode!
First is Isolated by Jose Morales-a relatively new style of cardistry that looks a lot like dubstepping with cards. Next is Jericho by Nauris Neibolts-a cool flourish with an insanely smooth ending. Finally, Phaced by Tobias Levin-his rendition of the skater cut that simply looks awesome.
Find out what Zach and Christen have to say about the quality, explanations, pricing and more! Check it out HERE.