Exposé - Cin City
Posted by Jonathan Bayme on 31 March 2012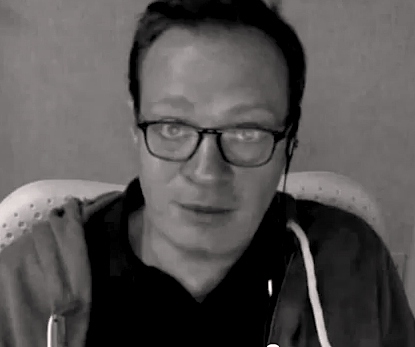 Kenner, Seals, and Hugreeds!
This week we have an episode pack jammed with a bunch of great updates! Zach and Christen give us the latest from the Wire, Rob shares an exclusive interview with Chris Kenner, and Jonathan Bayme gives us the latest and greatest from the Bicycle Factory.
Make sure to check back next week with more Q&A with Kenner and an exclusive look at the newest deck coming to theory11. Trust me, it'll be extra epic-sauce.
Watch this week's episode here.