Exposé - FIVE
Posted by Jonathan Bayme on 19 December 2011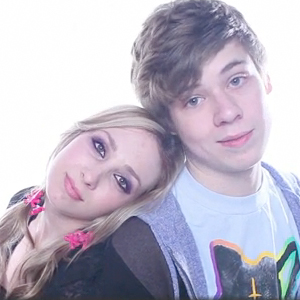 This week on Exposé, Zach and Christen switch things up and review what is probably the most under-rated DVD theory11 has ever produced: FIVE by Daniel Garcia and Marcus Eddie.
FIVE features a versatile five trick collection - everything from tic-tac penetrations to rubber band effects. This DVD is more than just magic; it's a lesson on creativity.
Find out what Zach and Christen think about the quality, performances, explanations, and price of FIVE.
Make sure to catch Exposé every Monday where (usually) an effect from The Wire is reviewed. Watch this week's episode HERE.