Exposé - Inflict by Patrick Kun
Posted by Jonathan Bayme on 30 November 2011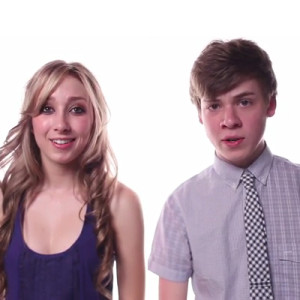 In this week's episode of Exposé, Christen Gerhart and Zach Mueller review Inflict by Patrick Kun.
Inflict is a card routine where the magician takes a face up card and places it between two face down cards. With a slight twitch of the hands, the card visually changes before the spectators eyes. Inflict is as natural as it gets. No funny movements. Everything happens out in the open.
In this episode Zach and Christen show exclusive footage of the first public performance of Inflict at Magic-Con with a cameo of Dan White.
Be sure to catch Exposé every Monday at 11:00am EST for trick reviews from The Wire!
Check out this week's episode HERE.