Exposé - Linking Hula Hoops
Posted by Jonathan Bayme on 23 March 2012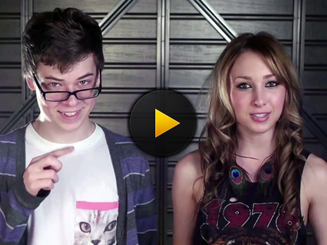 A brand new episode of Exposé has been posted in the media section!
This week Zach and Christen bring you the latest in magic news and products. Sentinel uncut sheets and Monarch Bottles are now available, so make sure to check them out in the Gear section.
Also this week, we have an exclusive interview Patrick Kun, magic consultant to David Copperfield and creator of Inflict. Andrei Jikh brings you the latest in behind the scenes and much more.
To watch the latest episode, click here.