Exposé - Monarchs
Posted by Jonathan Bayme on 05 December 2011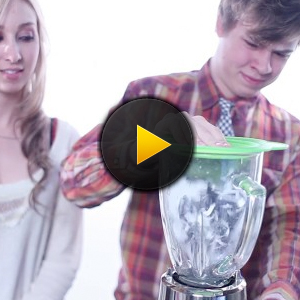 On this week's episode of Exposé, Zach and Christen switch it up and review Monarch playing cards!
They'll answer the questions that are on everyone's mind: How durable are Monarchs? What materials are they made with? Can they be blended? Five tests are conducted where they show us just how well Monarchs can hold up against the pressure.
This week they also discuss the reason behind their poking at Collin, Shim, and the rest of the artists. This episode is as unscripted as it gets and full of laughs - Check it out HERE.
Make sure to check out The Wire and suggest which effect they should review next week in the comment section.