Exposé New Episode - March Madness
Posted by Jonathan Bayme on 09 March 2012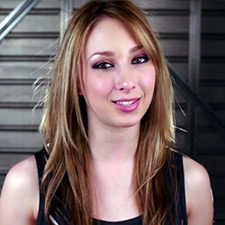 Check out the latest episode of Exposé just posted! Each week, we bring the latest news and bring you a backstage pass to the magic industry.
This week, we interview the remarkably creative Blake Vogt, the mind behind REF4M. Blake makes a brief cameo in the new State Farm commercial with David Copperfield! Watch it in our media section.
theory11 director of production Andrei Jikh announces two new cardistry stars coming to theory11 this year along with a sneak peek of the NEW Monarch trailer. It's all in this week's episode here!