Exposé - RepAIR
Posted by Jonathan Bayme on 14 December 2011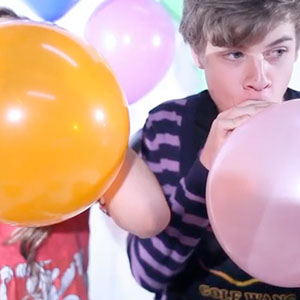 This week on Exposé, Zach and Christen review RepAIR, an effect by Michael Kent.
RepAIR is a restoration effect where the magician blows up a balloon, pops it, then restores it. With RepAIR everything is performed in plain view of the spectators. You're able to show both hands completely empty before AND after the effect.
Zach and Christen rate RepAIR and explain their take in a not-so-conventional manner...which may or may not include helium.
Be sure to catch Exposé every Monday at 11:00am EST for trick reviews from The Wire! To check out this week's episode, click on the pic to your left.