Exposé - Stickers on Stickers
Posted by Jonathan Bayme on 14 May 2012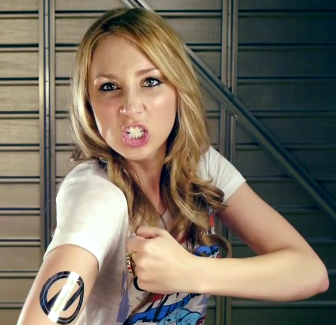 Watch the newest episode of Exposé!
This week, Zach and Christen showcase new theory11 stickers included in every shipped order from our store. Christen fills us in on the latest and greatest in magic news including a new Blink 182 Promo featuring Calen Morelli, creator of Dresscode.
Zach discusses the newest effects from The Wire and Michael fills us in with a sneak peek of the new Rebel's Ace of Spades.
Check out the episode here.