Exposé - Touch
Posted by Jonathan Bayme on 21 November 2011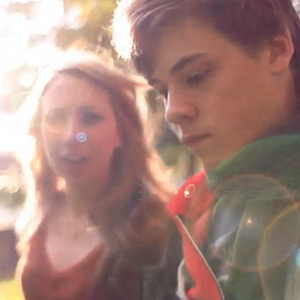 In this week's episode of Exposé, Christen Gerhart and Zach Mueller review Touch by Hanson Chien.
Touch is an amazing effect where an ordinary rubber band jumps from your hand to the spectator's hand. Though it sounds simple, this trick is actually extremely visual and receives great reactions from the audience.
In today's episode you'll see Zach performing Touch to a shoe, Christen impersonating South Park, and both of them getting crazy on the playground!
Be sure to catch Exposé every Monday at 11:00am EST for trick reviews from The Wire!
Check out this week's episode HERE.