Expose - Trampoline Time!
Posted by Jonathan Bayme on 30 April 2012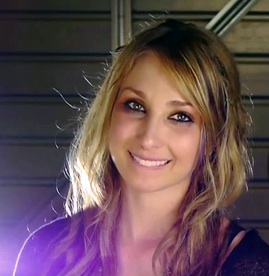 Trampolines and Tannen's Magic Camp
This week on Exposé, Christen Gerhart brings us the latest news, Rob Interviews Mathieu Bich, and Michael shares a sneak peek duel action cardistry video.
We're giving away a free pass to Tannen's Magic Camp! The camp will be held July 7th through the 14th at Bryn Mawr College. Fill out an application here and send it to t11Sweepstakes@tannens.com for your chance to win! Don't miss out!
To watch this week's episode, click here.