Exposé v2 Debut + Rob Anderson!
Posted by Jonathan Bayme on 02 March 2012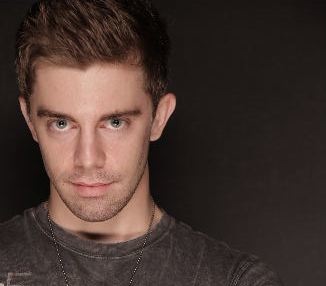 Exposé: A New Episode One!
Today we're excited to debut the new and improved Exposé web series! What started as TWO experimental webshows with Christen Gerhart and Zach Mueller is now ONE great show. Today, it begins, with all new segments, interviews, and more! Watch it now!
Newest Addition: Rob Anderson
We'd also like to announce the newest addition to the theory11 team: Rob Anderson! Rob will play a key role in Exposé, bringing you interviews, news, and parodies. He's an all around amazing guy and first-class magician.
See Rob in action as he interviews Dan White.
So who is this Rob Anderson, you ask?
When Rob was 5 years old, he saw a magician on TV. It was at that moment he decided to spend his life performing the world's greatest illusions. When he found out that David Copperfield had already performed all the world's greatest illusions, he decided to become the world's worst illusionist instead. Just kidding.
Rob developed a hilarious one-man comedy magic show, including an award-winning parody of Criss Angel. His show has taken him around the country where he's met some of the brightest minds in magic. Rob comes to theory11 with a strong entertainment background, and we're happy to welcome him to the team!