New Artist: Andy Nyman
Posted by Jonathan Bayme on 10 April 2012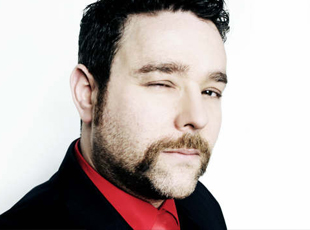 We're excited and proud to announce the newest theory11 artist: Mr. Andy Nyman.
Andy Nyman is a man of multiple talents. He's managed to pursue life as an actor, writer, director and magician. Within the magic world he is best known for co-writing and directing the Derren Brown shows, while his own creations have been popular with magicians the world over for almost two decades. He's an English legend.
This year we'll be working on several projects with Andy. His debut project INSANE will be unleashed within the next couple weeks. Check out Andy Nyman's bio.