David Copperfield Hires New Team Members
Posted by Jonathan Bayme on 13 April 2011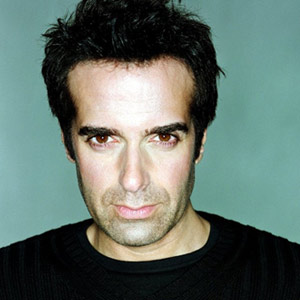 It's a monumental achievement, and it was made official and announced tonight. Chris Kenner (executive producer, David Copperfield) hired Calen Morelli and Blake Vogt this past week to be the newest members of the David Copperfield team.
I am not sure of their exact position, but they will be working alongside the existing, absolutely unrivaled creative team. This is an huge opportunity for two of this industry's most fruitful young creators to continue their journey in working for and working with the most successful magician - and most successful magic creators - of our time.
Please join me in congratulating both of these dudes, as they deserve every bit of our applause. Discuss this theory11 news bulletin in the parallel forum post.