Now Available: iPredict+ for Android
Posted by Jonathan Bayme on 06 July 2012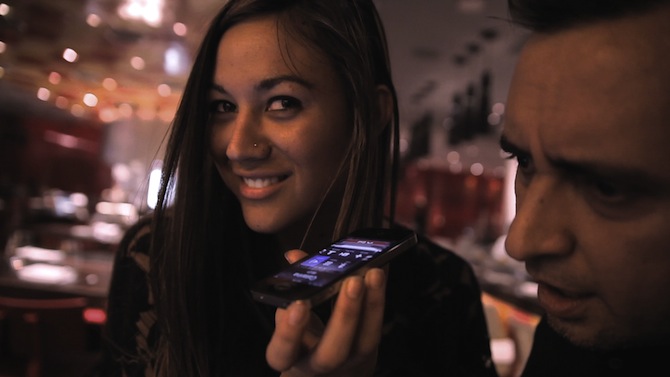 iPredict+ is now available in the Google Play Android Marketplace!
It's been called the BEST MAGIC APP available, but ever since release we've heard one major critique: it wasn't on Android. You asked for it, and we made it happen! The original iPredict+ by Greg Rostami is now available in the Android Marketplace.
iPredict+ is a powerful effect where the spectator's card is mysteriously revealed through a recorded voicemail or text message. It's extremely simple to perform - the phone does all of the work! Want it for iPhone? See here.
Check out the latest podcast from Greg Rostami and Jonathan Bayme, where they discuss the new version and the process of bringing the original app to the Android Marketplace.