Now Available: iPredict+ with Greg Rostami
Posted by Jonathan Bayme on 03 February 2012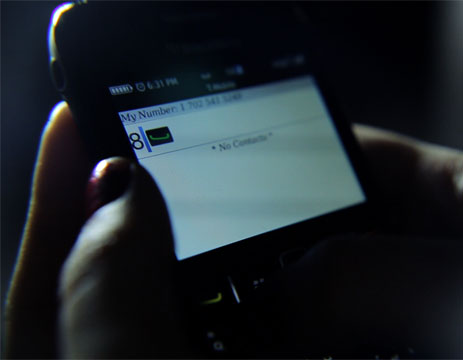 iPredict+ with Greg Rostami is now available!
Want to be the life of the party? Here is your chance. iPredict+ is a mind-crippling prediction from a borrowed phone! A powerful effect where the spectator's card is mysteriously revealed through a recorded voicemail or text message.
The phone call or text message looks completely real - because it IS completely real! On their OWN phone. Even an old Nokia from 1997!
Listen to the exclusive podcast with Greg Rostami.