Now Available: Out of My Mind by Spidey
Posted by Jonathan Bayme on 05 April 2013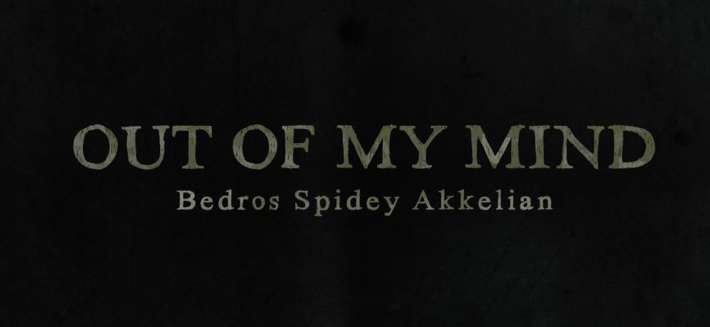 Imagine being able to identify the color of face down cards. In the spectator's hands. After the deck is cut - and shuffled. From a NORMAL deck of cards.
Based on a concept originally published in 1958. A spectator holds 10 cards face down in their hand. You've never seen the cards, yet you can identify the color of each one with COMPLETE accuracy. EVERY time. It seems impossible - but it's simple to learn and extremely powerful.
Watch the trailer. Now available for immediate download.