Now Available: Phantom by Spidey
Posted by Jonathan Bayme on 04 October 2013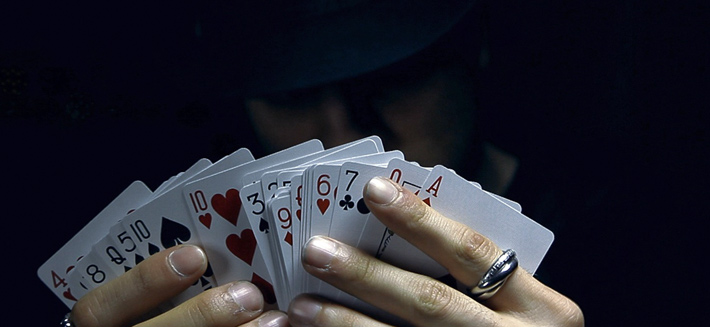 A demonstration of astral projection - remote viewing.
The spectator is asked to THINK of any card they see. Spread the deck - and it's GONE. Where did it go? It was in their hands the entire time.
Spidey has taken mentalism further than ever before with his latest effect, Phantom. A deck is split between the mentalist and the spectator. While the mentalist spreads through his half, the spectator is invited to remember a card. In an instant, that card vanishes from the mentalists' half and appears in the spectator's hand. A teleportation miracle.
Phantom is now available for immediate download. Watch the trailer!