Now Available: ReCord by Rick Lax
Posted by Jonathan Bayme on 01 March 2013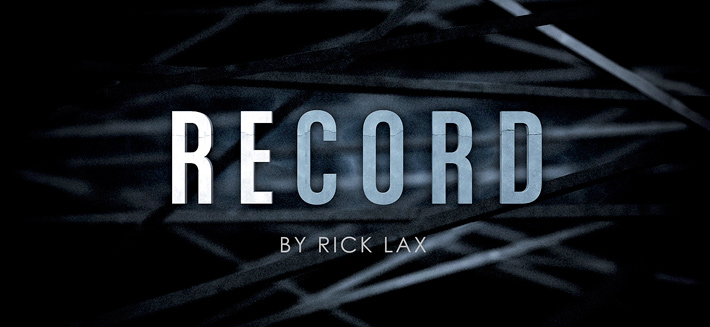 From the creator of Filter, Vertigo, and Detach, comes an incredible new effect: ReCord. A miracle at a moment's notice - with an ordinary pair of headphones.
With ReCord, you can STRETCH a pair of headphones like chewing gum. VISUALLY and AUDIBLY tear the cord in two. Then restore it before your spectator's eyes. No Setup. No Extra Pieces.
Now available for instant download. Check out the ridiculously awesome trailer.