Now Available: Regeneration by Blake Vogt
Posted by Jonathan Bayme on 31 August 2012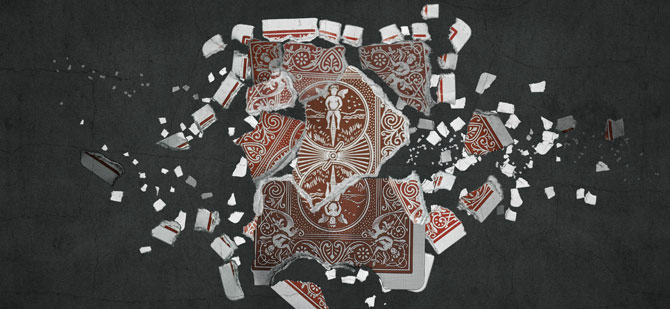 This is your SECRET weapon of MASS deception.
A signed, selected card is visibly, audibly TORN and completely restored - in the spectator's OWN hands.This is something you will save for that special moment - that pivotal instant when you need to BLOW THEM AWAY.
Perform surrounded. The corner is truly TORN, and it is completely restored at the end. Created by Blake Vogt, this effect has been a closely guarded secret only practiced by a select few.
Now Available :: Watch the trailer!