Now Available: Solo by Michael James
Posted by Jonathan Bayme on 27 January 2012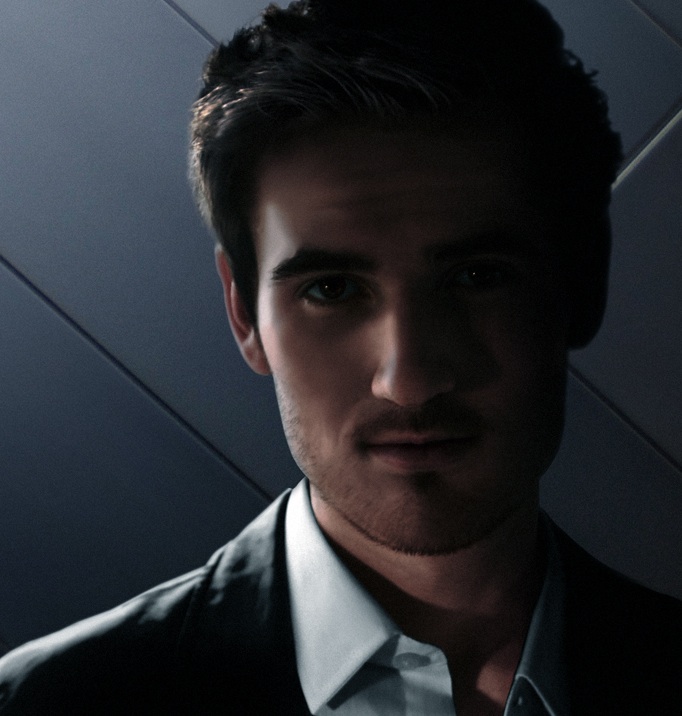 Now Available: Solo by Michael James.
With over 90 minutes of flourishes, Solo is designed to challenge and inspire the contemporary cardist. A production that started nearly eight months ago has in fact been in the works for four years.
It's 52 against one. Beat the odds. Discover Solo.
In a world that is overflowing with extra long dribbles and unnatural geometric displays, Michael favors a classic approach where fluid and expressive motions are top priority.
Solo features ten signature card flourishes, four bonus moves, and multiple special features. Now available on DVD and digital download. Check out the trailer HERE.