Now Available: Tabled Faro Shuffle
Posted by Jonathan Bayme on 20 April 2012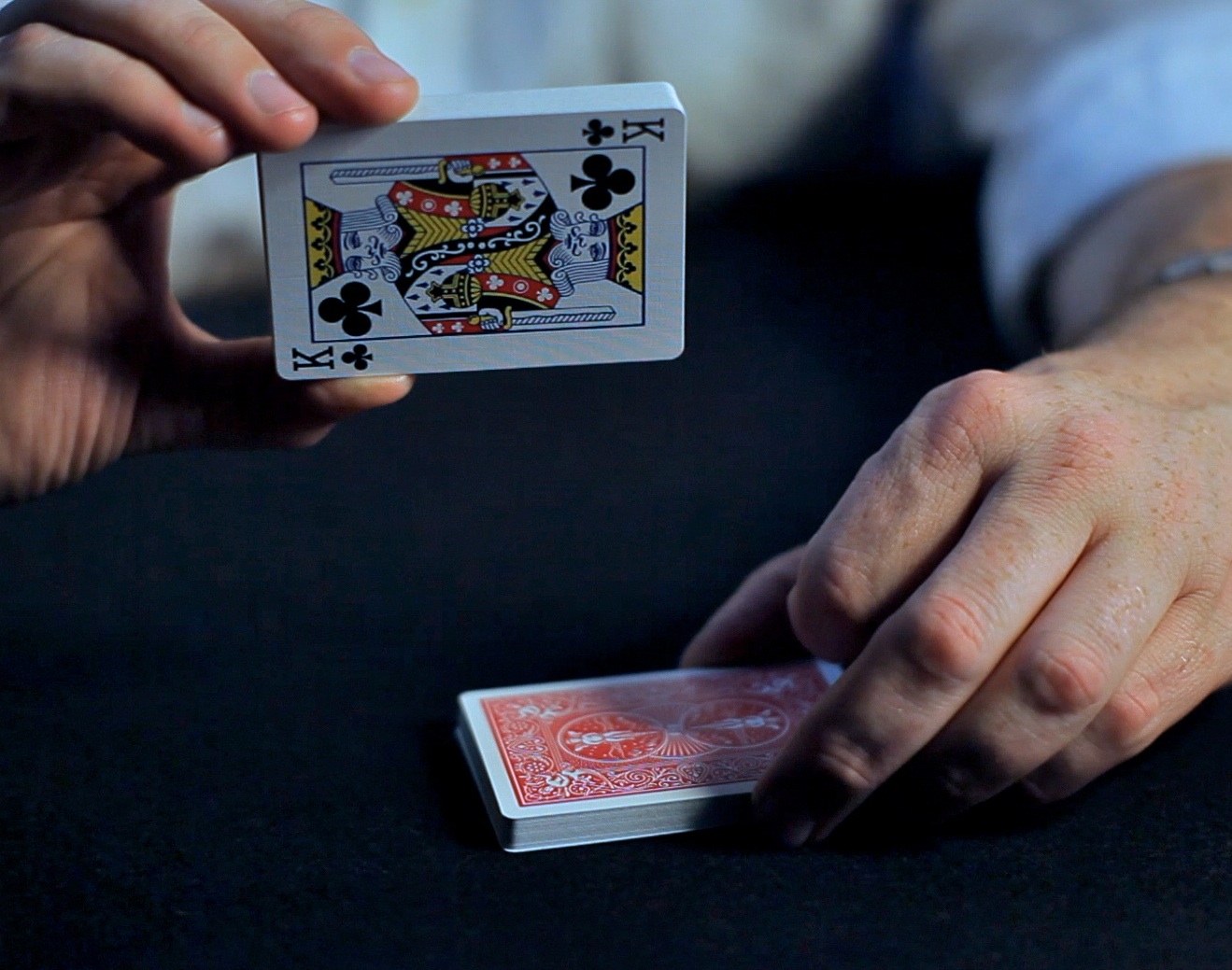 Now Available: Tabled Faro Shuffle
Taught in incredible detail by Jason England, Tabled Faro Shuffle is one of the most DECEPTIVE shuffles ever created. When done correctly, The Tabled Faro Shuffle will interlace each card perfectly, one for one.
What looks like a normal table shuffle to the untrained eye, The Tabled Faro gives you the ability to stack, interlace, and more!
Now available for immediate download! See details.