Posted by Jonathan Bayme on 20 May 2014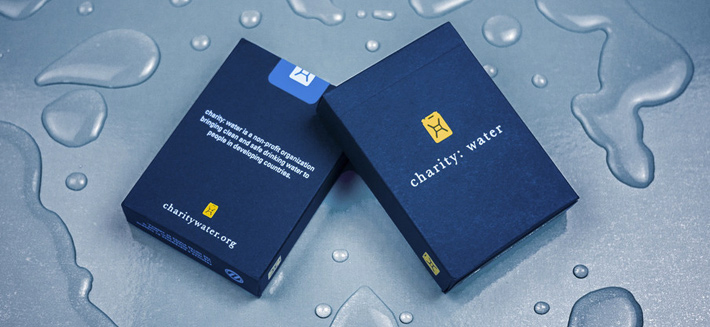 You can make a difference. You can save a life.
charity: water is a non-profit organization bringing clean and safe drinking water to people in developing nations. Over the past seven years, charity: water has raised $100 million and funded 11,771 water projects.
Pick up this newly released blue edition and 100% of the proceeds will go directly to charity: water. Join us. Support charity: water.
Continue Reading