Red Monarchs: #1 in GQ
Posted by Jonathan Bayme on 27 November 2013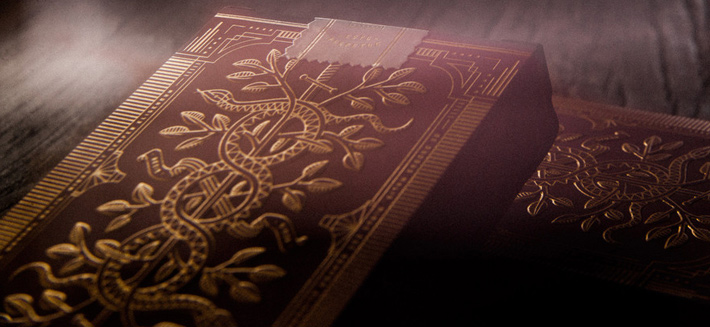 Red Monarchs Featured in GQ Magazine's Holiday Gift Guide!
GQ released their holiday gift guide of 100 products under $100, and Red Monarchs took the #1 spot! We're honored to be featured on the list.
Check out their full guide here. Also be sure to pick up some Red Monarchs this holiday season!