Roundtable with Daniel Garcia
Posted by Jonathan Bayme on 03 October 2010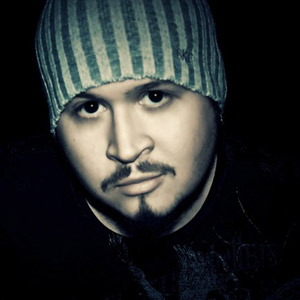 Tonight we hosted our 36th roundtable discussion podcast. Each time we do this, we invite members around the world to ask questions and gain advice from some of the top names in the magic community. Our guest this evening was the incomparable Daniel Garcia. A consultant to David Blaine, a creator with countless critically-acclaimed releases, and a high octane performer.
Within 3 short hours, we received over 150 questions from forum members. We had limited time with DG to record this session, so we tried to get to as many questions as possible within the time provided. If the podcast sounds a bit rapid and intense - it is!
The session is loaded with advice and inspiration. Listen to the podcast now in our roundtable discussion archive.