Sentinels Are Back!
Posted by Jonathan Bayme on 20 March 2012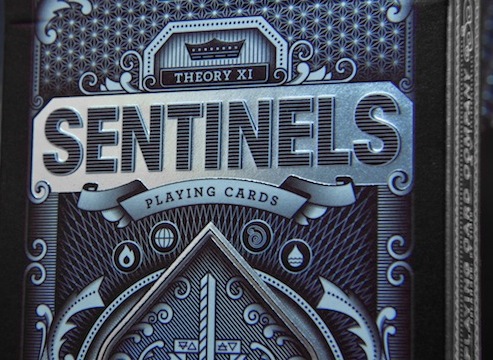 Sentinel Playing Cards are back!
The sexy, the original. Sentinels are back in stock! It's been a while and we've been getting countless inquires about a possible reprint. We made it happen!
They're back with the same design and color that we all know and love, with an improved 909 Premium Finish! Metallic. Embossed. Q1 Quality. They're the best of the best.
Make sure to check out the brand new photography and pick up a deck (or two or three or twelve!) See Details.