Solo Behind the Scenes Featurette
Posted by Jonathan Bayme on 18 January 2012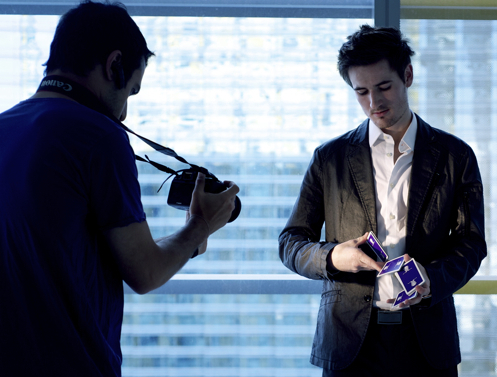 Last week we released a teaser for Solo - a project that's been in production for nearly 8 months.
This week we release a special featurette, where we take you behind the scenes to show you how it all got started.
Solo is collection of ten signature flourishes by Michael James coming January 27th on DVD and digital format.
To get the latest scoop on the project, watch the featurette here.