The Incredible Burt Wonderstone Contest!
Posted by Jonathan Bayme on 01 March 2013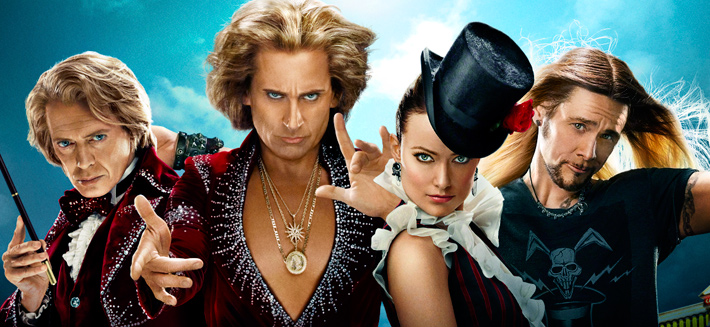 Today, we're launching a massive, EPIC contest in collaboration with Warner Brothers: The Incredible Burt Wonderstone Contest!
Your challenge is to create and submit a 60 second short film showcasing your magic or cardistry skills. The winner will take home an epic trophy, 500 decks of playing cards, 4 tickets to Burt Wonderstone, and 4 front row tickets to the David Copperfield show! Special thanks to Warner Brothers, David Copperfield, and David Kwong for making this event possible.
Not only that, but David Copperfield will personally call you to announce your victory!
You have TWO weeks to make it happen! See details HERE and good luck!