The Insider - All Five
Posted by Jonathan Bayme on 16 December 2011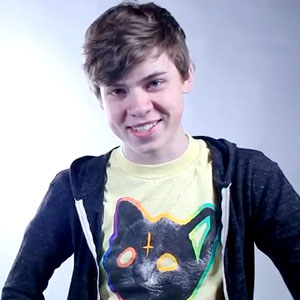 This week on The Insider, Zach discusses Michael James flip flopping the Monarchs, a new roundtable discussion with Chris Mayhew, seven new releases on The Wire, and hints of FIVE new releases next week!
Stay tuned next week for the release of five new products-it's something you're not gonna want to miss!
To watch this week's episode, click Zach's face on the left.
To watch all previous Insider episodes, check out our Insider Vault.
Also, make sure to check out Exposé every Monday at 11AM EST where Zach and Christen Gerhart review an effect from The Wire.