The Insider - Babies in Cabo
Posted by Jonathan Bayme on 23 September 2011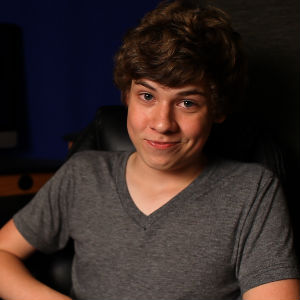 TONIGHT we are extremely excited to release an exciting new episode of The Insider - but of course we do this every week!
In this 37th episode, we discuss Criss Angel's proposal in Cabo, our latest playing card release of The Aristocrats, the latest and greatest new releases on The Wire, and of course your lovely, yet slightly-going-down-hill comments!
To watch tonight's episode, click on that pretty little face to your left. For all past and previous episodes, check out The Insider Vault.