The Insider - Bieber at IMX
Posted by Jonathan Bayme on 28 May 2011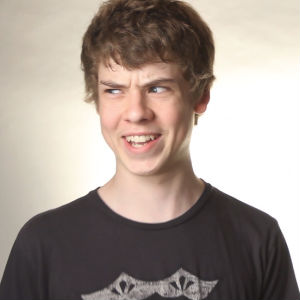 The Insider survived the rapture! Tonight marks the 21st episode to date of The Insider.
This installment jam packs as many news stories into one episode as we possibly could! From David Copperfield's warehouse becoming a parking lot, the 16,000 people in attendance at IMX, the Hollywood premier of Make Believe, our favorite media video of this week, a passed-out party guest at the Kenner's and much more.
To watch tonight's 21st episode, click on Zach's face to your right, and to watch any past episodes, check out The Insider Vault.