The Insider - Black Friday
Posted by Jonathan Bayme on 25 November 2011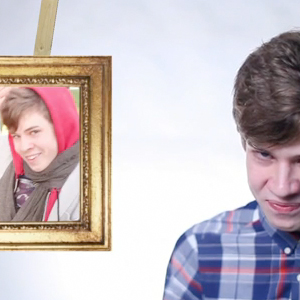 This week is the 46th episode of The Insider!
Zach wants to stress that he was a bit pale on last week's episode - not because of any camera issues - but because he was mentally preparing himself for the release of Breaking Dawn: Part 1 (which he thoroughly enjoyed)
In this week's episode, Zach talks about the Black Friday Extravaganza. Today is your LAST chance to pick up a deck of white Centurions. For 12 hours only today, everything is 25% off. EVERYTHING.
Zach also divulges what REALLY happened to the run of gold Monarchs, shows us an extended tease of his theory11 artist spoof, and discusses the possibility that there might not be any Magic-Con footage at all!
To watch this week's episode, click on Zach to the left. Also make sure to catch Exposé this Monday at 11am EST where Zach and Christen review an effect from The Wire.