The Insider - Brain Games
Posted by Jonathan Bayme on 07 October 2011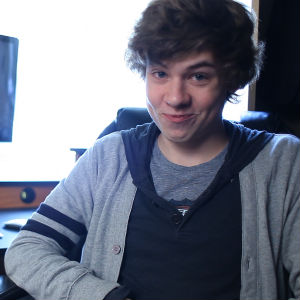 You made it! You have survived 38 episodes of The Insider. Congratulations if you watched every episode...which you probably did not. We all know Zach is the only one who does that.
In tonight's episode, we discuss David Copperfield and Apollo Robbin's appearance on the upcoming National Geographic special 'Brain Games', Penn and Teller's new TV show, and a sneak peak at our newest release Vertigo.
To watch tonight's glorified magic-strocity, click on the handsome smirk to your left. For all previous episodes, check out The Insider Vault.