The Insider: Bright and Early
Posted by Jonathan Bayme on 28 October 2011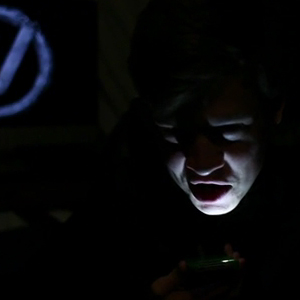 Today at 11AM, we post the 42nd episode of The Insider by Zach Mueller. Surprised? Not as surprised as I am right now! We decided since not all magicians want to stay home on a Friday night and watch an adolescent magician talk about magic news, we thought it best to move it to 11AM instead.
Today we discuss the 4th installment of the David Blaine spoof series, Criss Angel appearance on Rosie O'Donnell, and the inside scoop on Monarch playing cards!
To watch today's episode, click the Zach Mueller demon to the left. To watch all other episodes of The Insider, check out our official yet secretive VAULT.