The Insider - Calen's Table
Posted by Jonathan Bayme on 10 December 2011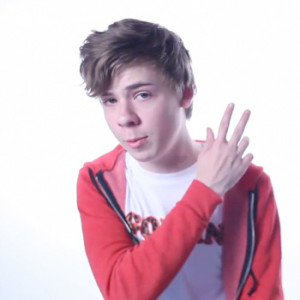 This week on The Insider Zach discusses Rick Lax's new article, Neil Patrick Harris on TV, and Louis C.K.'s incredible comedy deal.
Zach also talks about an upcoming release by Chris Mayhew, creator of The Hole Thing. Chris' follow up project The Whole Thing will feature over 80 minutes of new routines and applications, using the hole method.
To watch this week's episode, click Zach's face on the left. To watch all previous Insider episodes, check out our Insider Vault.
Make sure to check out Exposé every Monday at 11AM EST where Zach and Christen Gerhart review an effect from The Wire.