The Insider - Copperfield VS Potter
Posted by Jonathan Bayme on 23 July 2011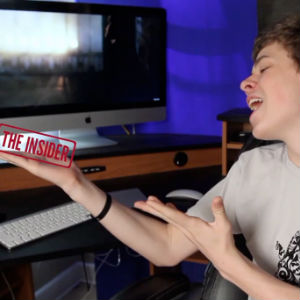 Tonight, after various technical difficulties, we're happy to post to 29th episode of The Insider - now with logo!
In the 29th installment we discuss Cyril Takayama performing Dresscode on TV, Copperfield's hilarious FunnyOrDie video, give a clue to the next theory11 artist, and gossip about the latest magic themed movies!
To watch tonight's beauty of an episode with a special reappearance by the logo, click the face to your left! For all past episodes, check out our Insider Vault.