The Insider - Disney Magic!
Posted by Jonathan Bayme on 09 April 2011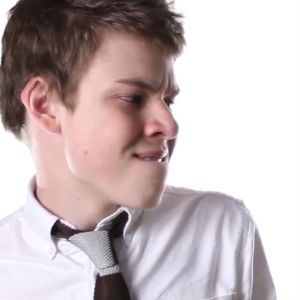 Tonight's installment of The Insider, the fourteenth episode so far, is a little different than normal. The lighting is different, the hair is gelled, the episode is longer and - well, that's pretty much all that's new.
The 14th episode features an in-depth look at the new Haunted Mansion revamp, a sneak inside Jacks & Jokers Apparel, wishes a happy birthday to David Blaine, highlights the CCC2011, and much more!
For a full episode list, past and present, click on over to The Insider page. To watch tonight's episode, click on that glorious face to your left.