The Insider - F1RST!
Posted by Jonathan Bayme on 24 June 2011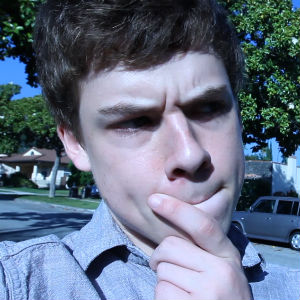 Tonight we are proud to celebrate the 25th episode of The Insider! We've hit the 6 month bench mark, and can't wait to put out 25 more!
The 25th installment features an exclusive artist interview with Dan White, as he discusses his brand new magic special premiering on the Discovery Channel on June 29th. We also take a look at the latest in bear capturing, the newest episode of "Fool Us", and a brand new contest that awards a pass to EMC 2011 to the first commenter with the correct answer!
All this and much more on tonight's episode - for all past and previous episodes, check out The Insider Vault.