The Insider - Fish Magnets
Posted by Jonathan Bayme on 19 February 2011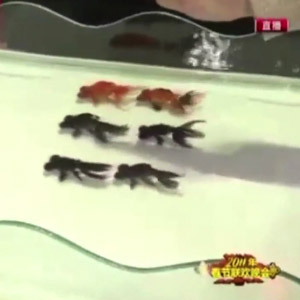 Tonight marks the EIGHTH episode of The Insider, which means another dosage of your weekly magic news, videos, and Bieber hair.
This installment features two member videos from our media section that we really enjoyed, we wished Teller a happy birthday as Fool Us picks up six new episodes, we answer last week's question of the day, and shed a little light of the infamous Magnetic Fish Conundrum. Of doom. Alright, maybe not the doom part.
Want to participate in the question of the day with the possibility of being featured on next Friday's episode of The Insider? Simply comment on the video, and you could be on next week's episode. Stay tuned every Friday for more of The Insider. You can view tonight's episode HERE.