The Insider - Fuse Blown
Posted by Jonathan Bayme on 22 April 2011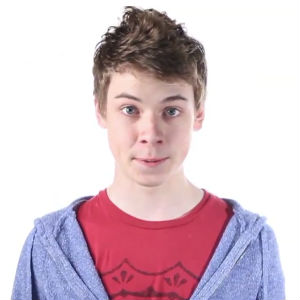 Another Friday, another episode of The Insider. You know you're excited. Our 16th episode highlights the FIVE brand new releases in our store from DeckONE v2, to the new Uncut Sheets, to our incredible new Sentinel Canvas Art!
We also discuss the recently announced strategic alliance between theory11 and the USPCC, a trip David Copperfield may be taking to Korea, as well as addressing your comments for the question of the day.
With all this excitement, a fuse is blown at Insider headquarters. Which is definitely not Zach's garage. Check out the full episode HERE, along with the past episodes on The Insider Page.