The Insider - Future Stars
Posted by Jonathan Bayme on 30 July 2011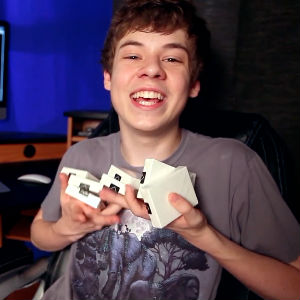 The 30th episode of The Insider has arrived! 60% of the way through the year, and we're loving every second of it.
Tonight's installment features a look into the newest theory11 artist, Michael Herp, Zach's encounter with Aziz Ansari and Zach Galifiankis during Future Stars Week at The Magic Castle, magic on the Tonight Show and the Late Late Show, and much more.
To check out tonight's episode, click the face to your left. For all past episodes, check out The Insider Vault.