The Insider - Getting Framed
Posted by Jonathan Bayme on 02 December 2011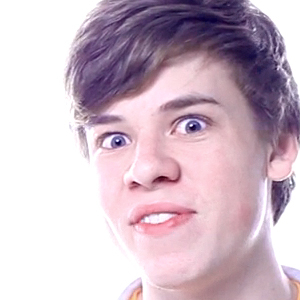 Today, even Zach himself doesn't have the attention span to sit through 7 minutes of Insider footage. That's why this week, the Insider is guaranteed to be under 5 minutes long!
In this week's episode, Zach discusses Ben Seidman getting framed, Wayne Houchin literally hanging over the Dominican Republic, and David Copperfield appearing on Wizards of Wavorly Place. He also discusses the latest episode of Exposé and updates on this season's crazy Holiday Contest.
Also in this episode is an exclusive first look at our newest project coming soon. You can watch this week's episode HERE - for all Insider episodes, check out our Insider Vault.