The Insider - The Giant Panda
Posted by Jonathan Bayme on 04 February 2011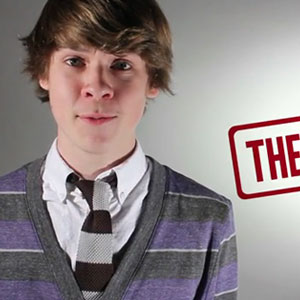 Tonight marks the sixth episode of The Insider - now with a fresh show logo!
The 6th episode in our web series highlights some of our favorite media videos of the week (including an incredible performance/lecture by Marco Tempest in Davos).
We also turn the spotlight on the newest face of theory11, Blake Vogt, throws a few shout-outs to last weeks' commenters, and announce the brand new Insider webpage.
Want to be on the next episode of The Insider? Be sure to leave a comment on this week's video in response to our Question of the Day, or post a video in our media section.
Join us tomorrow night (Saturday) for an all new Saturday Night Contest, and stay tuned for an exciting week ahead!